Home >
Residential Fencing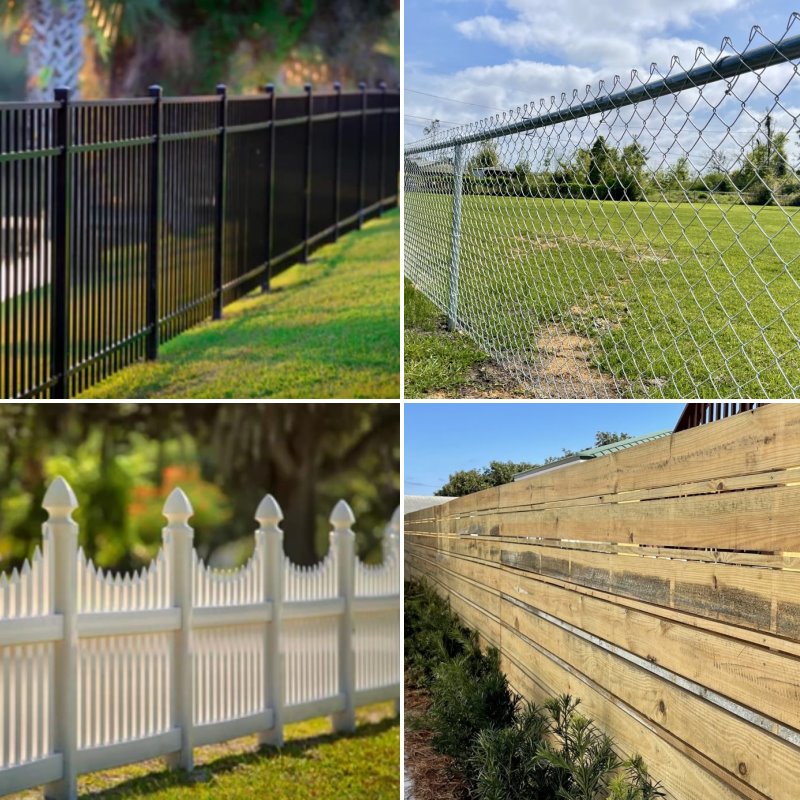 Panama City, FL -
Residential Fencing
Explore the wide array of residential fence styles and options that are common in Panama City, and the entire Florida Panhandle.
Mr. Fence of Florida is proud to be the leading residential fence company in Panama City and the entire region. We offer a wide array of fencing options and styles for homeowners and business owners.
We use only quality fencing materials and our full-time staff of fence installation experts are experienced and expertly trained to ensure each fence we install meets the highest standards of strength and quality.
Instant

Fence Quote

With our Free Fence Estimator Tool, it is easy to compare different configurations, options, and styles. Get an instant price quote to help you decide which option is right for you!
a closer look
Professional-Grade

Features
For Residential Fences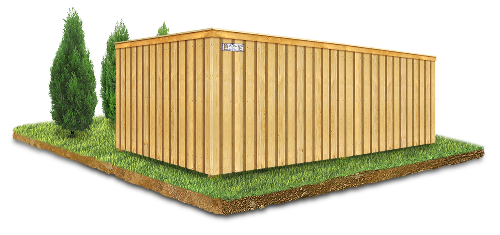 Each of our residential fences start with higher quality posts than are typically used by most other fencing contractors in the area.
Depending on the type of fence you choose, "a higher quality post" will have different features. For example, our residential aluminum posts and our residential vinyl posts are manufactured with thicker walls for added strength.
Strong posts are a critical aspect of a quality fence because this is where most of the strength comes from!
Another area where our residential fences excel are our fence rails. Depending on the type of fence you choose, our standard residential rails are an upgrade over what most other local fencing contractors offer in the area. Larger, thicker, and more decorative - our fence rails are just one more way we bring additional value to our customers.
We use only premium pickets for all of our residential fences. This means our pickets are stronger, more durable, and more attractive than most fence companies in the area - who use contractor-grade fencing materials.
In addition to the premium fencing material we use (discussed above), our experienced team is expertly trained in the latest installation techniques and technologies for fencing. Unlike local handymen, or general construction contractors that will often install fences as part of thier services in the Panama City area ... fencing is all we do!
That is why Mr. Fence of Florida has earned such an amazing reputation as the contractor of choice for residents who want a fence that looks great and lasts a long time!
Each type of fencing has its own unique set of benefits. Everyone has their own set of preferences, budget, and reasons why they want (or need) a fence. That is why it is important to work with a professional like Mr. Fence of Florida. We make sure you make the best choice of fencing for your specific situation!
There are 4 major types of fencing materials typically used for residential fencing - aluminum, chain link, vinyl, and wood.
Of these types of fences, aluminum is probably the LEAST common - simply due to the price. Aluminum fencing is often the most expensive option but also offers some of the best features.
The other 3 types of fences are all very popular choices for residential fences in the Panama City area - with chain link fences mush more popular in slightly more rural areas surrounding Panama City.
Chain link fences are the least expensive types of fences for residential applications.
Absolutely! Many contractors use the lowest quality materials when installing residential fences. Choosing a fence or a fencing contractor on proce alone is a very bad idea. You are ensuring that you are going to get the poorest quality fence. This is particularly problematic because these fences also come with very short warranties (if they have a warranty at all).
Depending on the type of fence you select, your fence will last different lengths of time. Wood fences, if not properly maintained ... will not last more than a few years. On the other hand - the high-quality aluminum and vinyl fencing materials we use will last a lifetine and they come with a lifetime warranty to prove it!
Residential Fence
FAQs
Have questions? Get the dirt on residential fences here.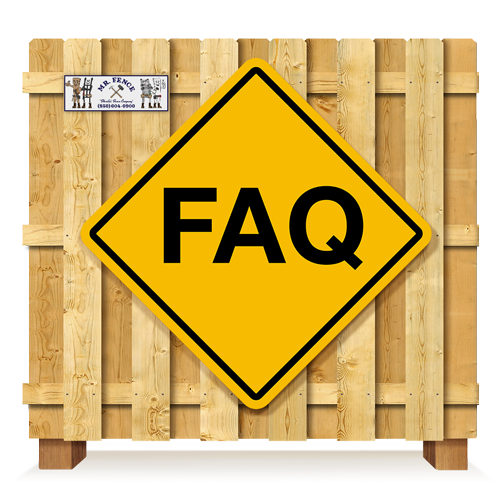 Examples of our

Residential Fences