Land Clearing and

Mulching

Complete professional land clearing services for your Panama City property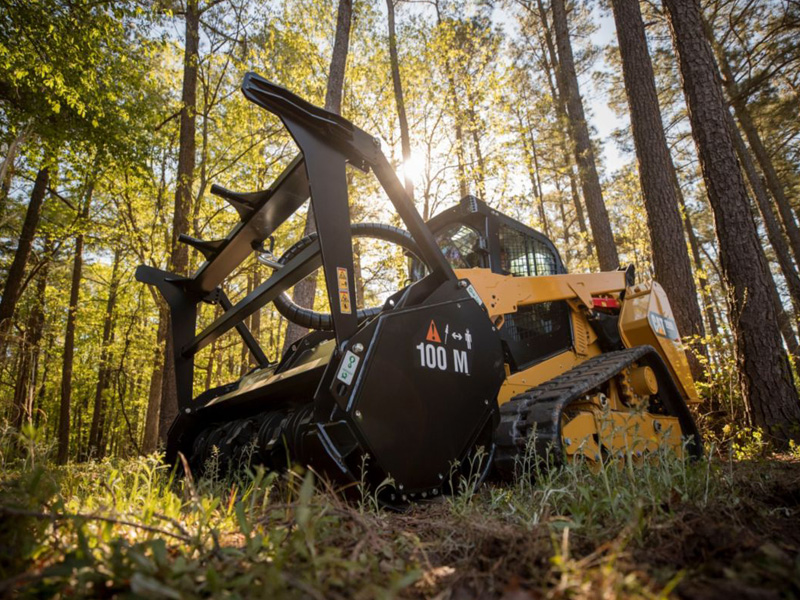 Complete professional land clearing services for your Panama City property
Our professional Panama City area land, lot & brush clearing services guarantee your project will be completed safely, on schedule, and on budget. We offer straightforward and affordable pricing while completing the job efficiently. From fully clearing a property to cutting trails or clearing fence lines, Mr. Fence of Florida provides expert land clearing services in Panama City for every need.
Depending on the scope of the project, pricing options include either $350 per hour while on the machine, which means you aren't charged when the machine isn't cutting, or we will provide a firm fixed price quote depending on the scope of the project.
Our Panama City land clearing services available include cutting deer trails, cutting walking trails, clearing fence lines, plantation cutting, general vegetation removal, and full property clearing. Mr. Fence is a fully licensed and insured land clearing company in Panama City. We are proud of our stellar reputation, and we look forward to helping you with your land clearing needs.
Instant

Fence Quote

With our Free Fence Estimator Tool, it is easy to compare different configurations, options, and styles. Get an instant price quote to help you decide which option is right for you!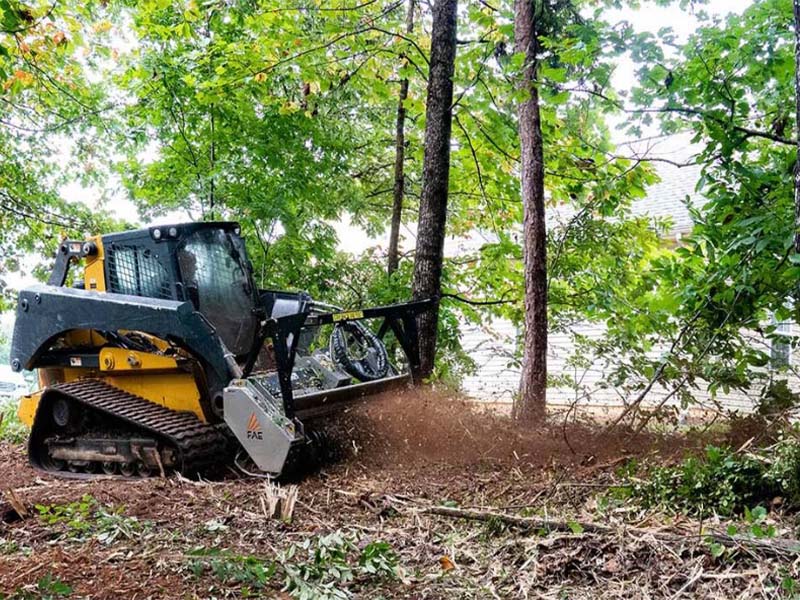 Our Panama City mulching services create beautifully manicured landscapes
Mr. Fence is pleased to offer mulching services for Panama City homes and businesses. While we pride ourselves on being "fence experts" we are also experts in the whole scope of outdoor home services, including mulching!
We understand that mulching is an essential aspect of lawn care and landscaping and can even help improve the look and longevity of your fence. It not only adds aesthetic value to your property, but it also helps to retain moisture and suppress weed growth. As a top-rated Panama City fence company, we understand the importance of maintaining a healthy and beautiful landscape around your property. That's why we offer mulching services to our clients to help them achieve a thriving lawn and garden.
Our team of experts will assess your property and determine the best type of mulch for your specific needs. We use only high-quality mulch that is best suited for your Florida property. Our mulching services are not only effective, but they are also affordable, and we guarantee customer satisfaction. Let us help you enhance the beauty of your landscape with our professional Panama City area mulching services.