When it comes to fencing, we work closely with Seaside residents and business owners to ensure that each project is done well and satisfying your most important fencing needs.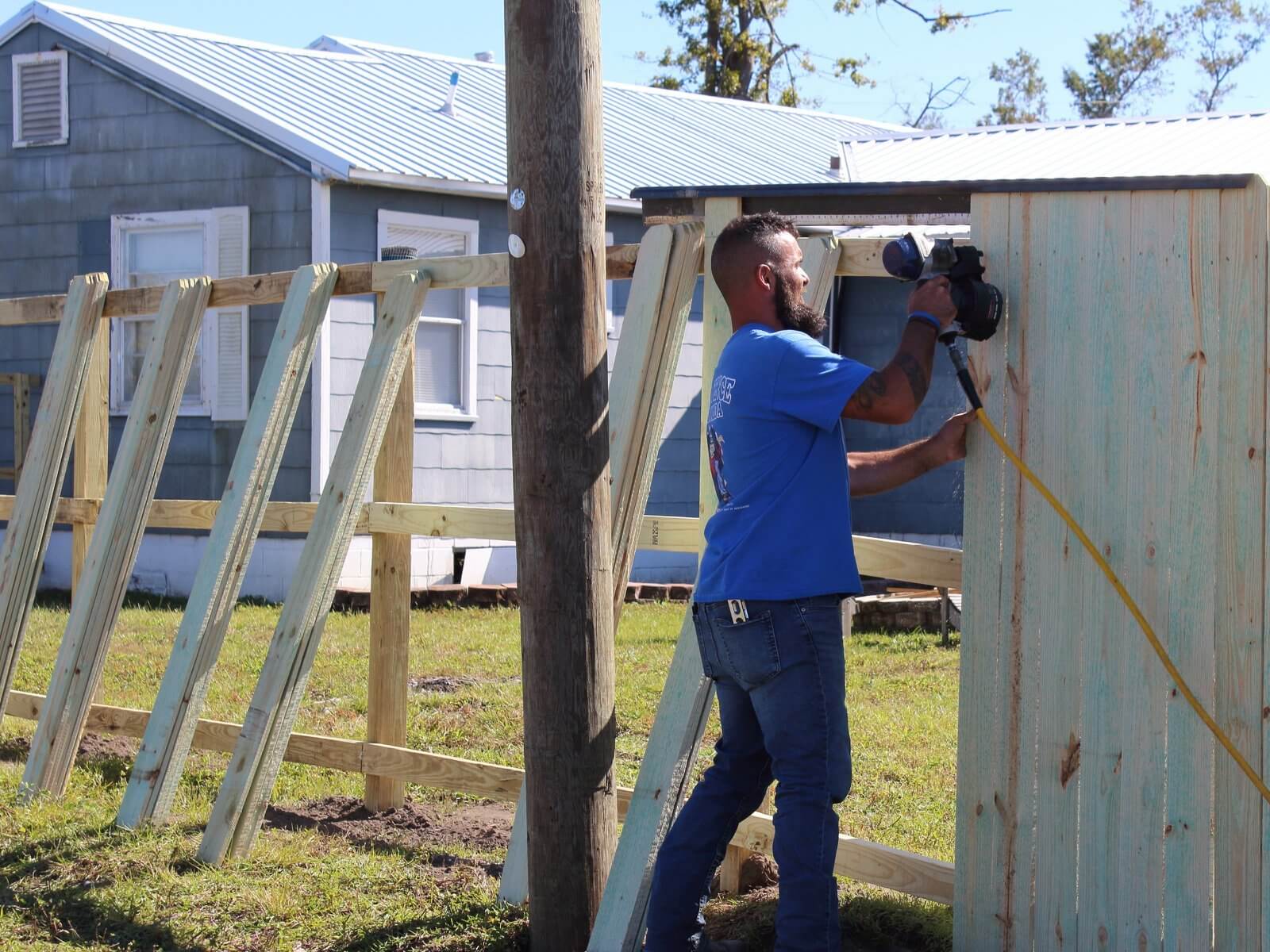 Professional Installation
Many fences have been installed throughout Seaside by our professional team. We are practiced in the local fence codes, as well as the climate needs of the area, and best installation processes, and can use this expertise to help you in selecting the right fence and seeing that it is installed properly.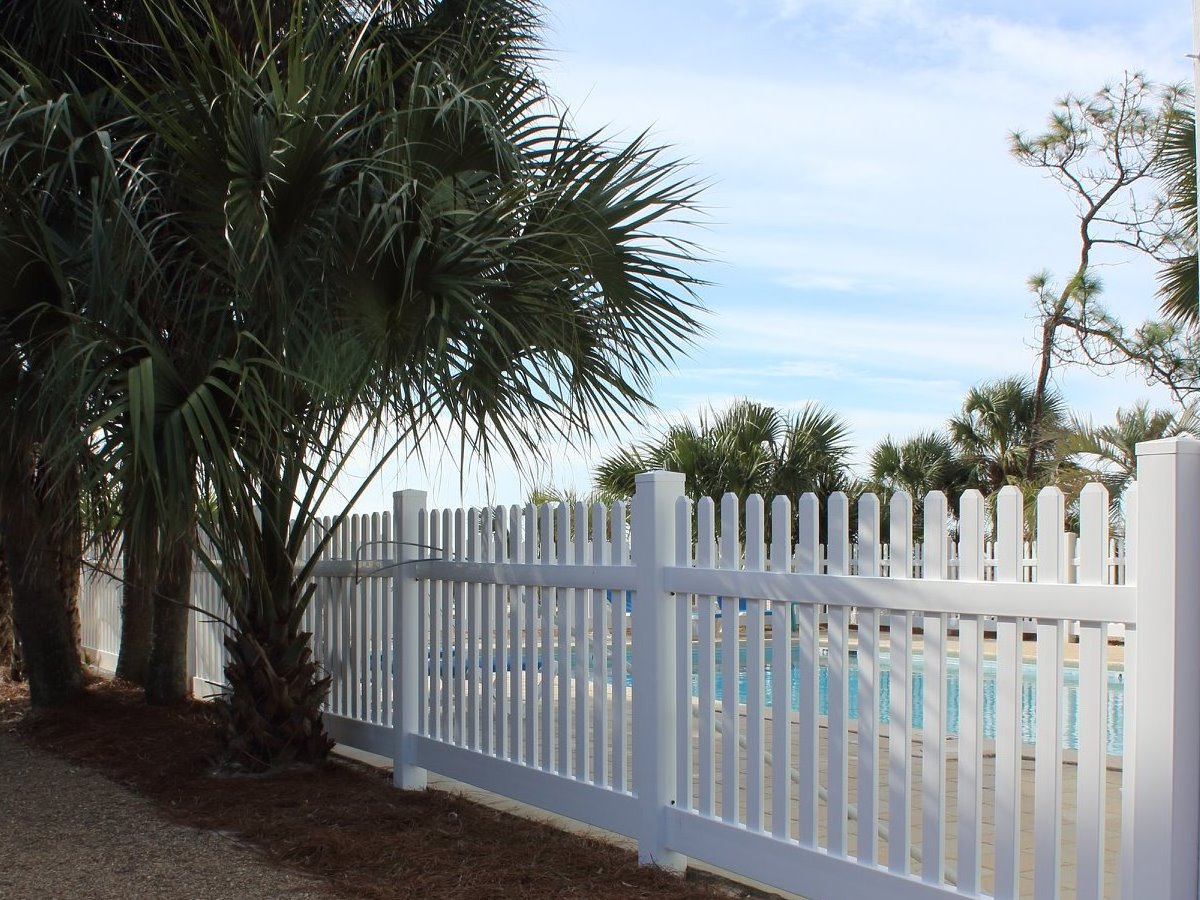 DIY Installation
Our fence specialists are here to help you build your fence, or help you build it yourself! Come to us for all of your fencing materials and advice. We love to share our knowledge and expertise to help you succeed!